Avila Beach, CA 06.09.18
-132 days, 11 hours until event!
The Macaroni and Cheese Festival
Avila Beach, CA - 06.09.18

American General Media in San Luis Obispo is proud to host the 7th Annual Macaroni And Cheese Festival at the Avila Beach Golf Resort Saturday June 9, 2018 from 2p-6p! Unwind, relax while watching live music, and taking in the breathtaking scenery at the ocean! We will be serving plenty of Mac and Cheese! Plus, tastings of wine, beer and spirits and opportunities to buy full pours. This is a 21+ event. A portion of the proceeds from the 7th Annual Mac and Cheese Fest will be donated to Woods Humane Society!
*Please note: PARKING IS INCLUDED WITH YOUR ADMISSION*
**NO REFUNDS** - CAN RESELL TO FRIENDS AND FAMILY ON YOUR OWN (name on ticket does not matter)
Are you a restaurant or winery looking to participate? Email Rebecca Kingman HERE.
You can also give us a call at 805-781-2750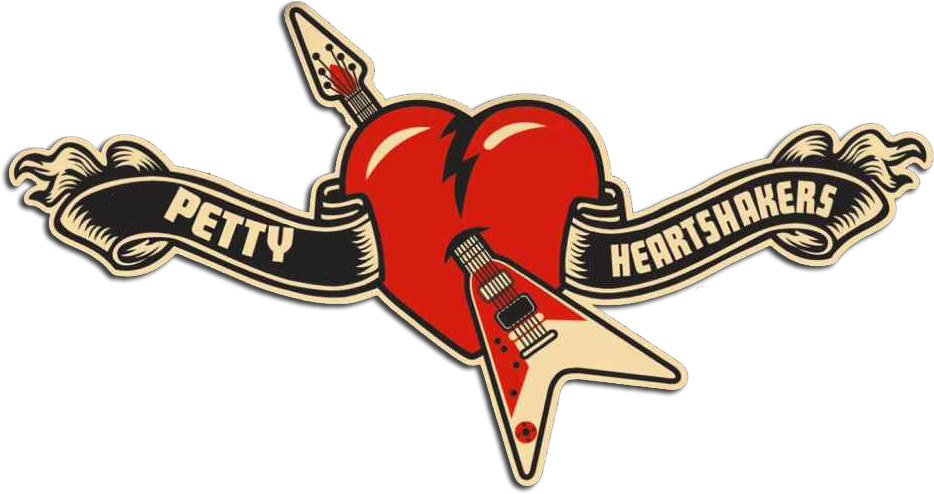 Sing along, dance, or just ROCK OUT, with the BEST Tom Petty tribute band around...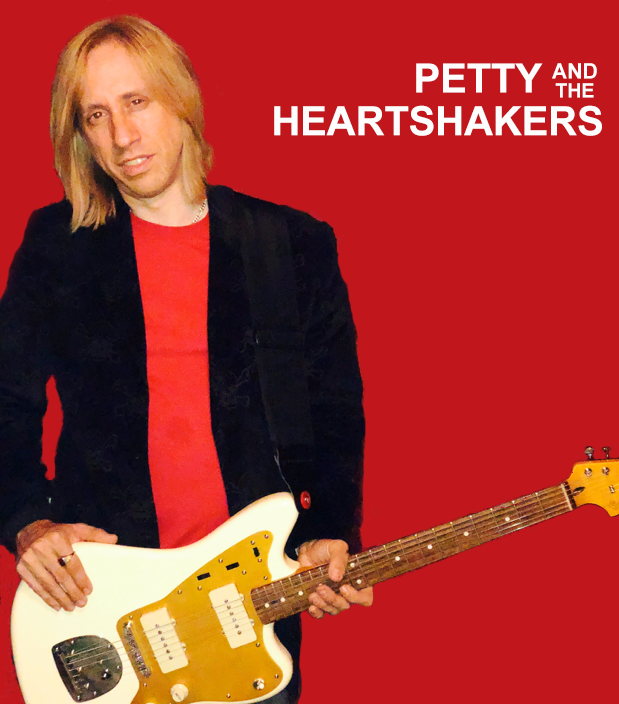 With special guest...